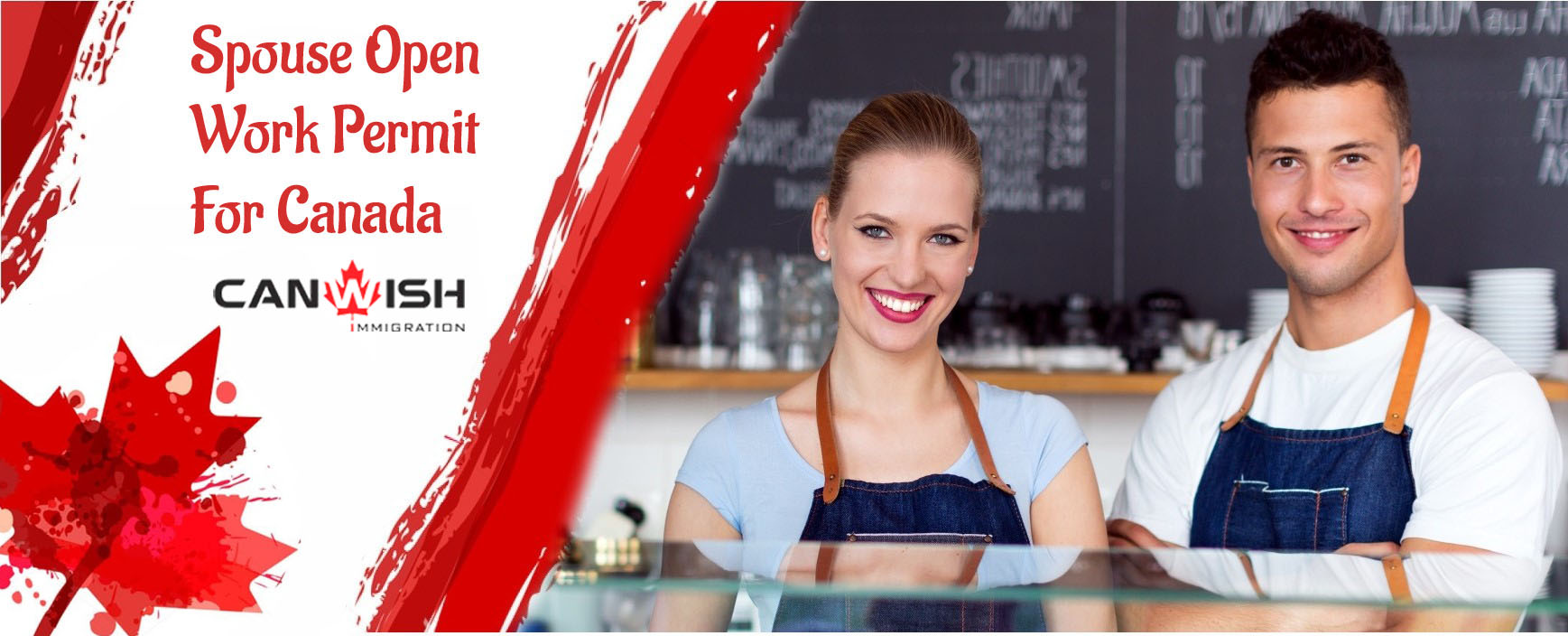 Families of Some Work Permit Holders are Now Eligible for OWP
Canada's immigration minister Sean Fraser announced on 2nd December , that IRCC will begin to extend Open Work Permits (OWP) to the spouses and working-age children of some current Work Permit holders under the Temporary Foreign Worker Program.
The move will allow more than 200,000 workers who have family members in Canada, or that will be coming to the country, to continue to be with their loved ones and work while they're here to support themselves, the Minister said.With the new policy shift, the Immigration Refugees and Citizenship Canada (IRCC) expects more than 100,000 spouses to fill gaps in the labor force.
The first Phase involves people who come through a high wage stream to the temporary foreign worker program, the international mobility program and the postgraduate work program. This is expected to be launched early in the new year.
The second phase will seek to expand access to the same rules for people who come in through a lower wage stream, "so people who are here making a contribution to Canada's economy don't have to make the tough decision to be apart from their children and their spouse while they do". Fraser said.This phase will take root after consultations with Canadian provinces and territories.
The third phase, the programme will be expanded to include families of agricultural workers, which would again require consultations with provinces and territories.
The policy change is likely to have an incredible impact on the Canadian economy, which lost almost $13 billion over the past year due to a nationwide labour and skill shortage in the manufacturing sector, according to a labour survey.
The most recent job vacancy data showed there were 958,500 open roles in Canada in August and one million unemployed people.The IRCC has issued over 645,000 work permits between January and October 2022—nearly 4 times more than the 163,000 issued over the same period in 2021. This newest update is expecting over 200,000 new work permit applications as a result of this policy change.
The program is expected to be implemented at the start of 2023, as a temporary two-year measure in three phases:
Spousal Open Work Permit
a) Qualify for a spousal open work permit, you must meet certain minimum requirements, including
b) Must be in a genuine relationship with a qualifying foreign national principal applicant, permanent resident, or citizen.
c) Are not criminally or medically inadmissible to Canada.